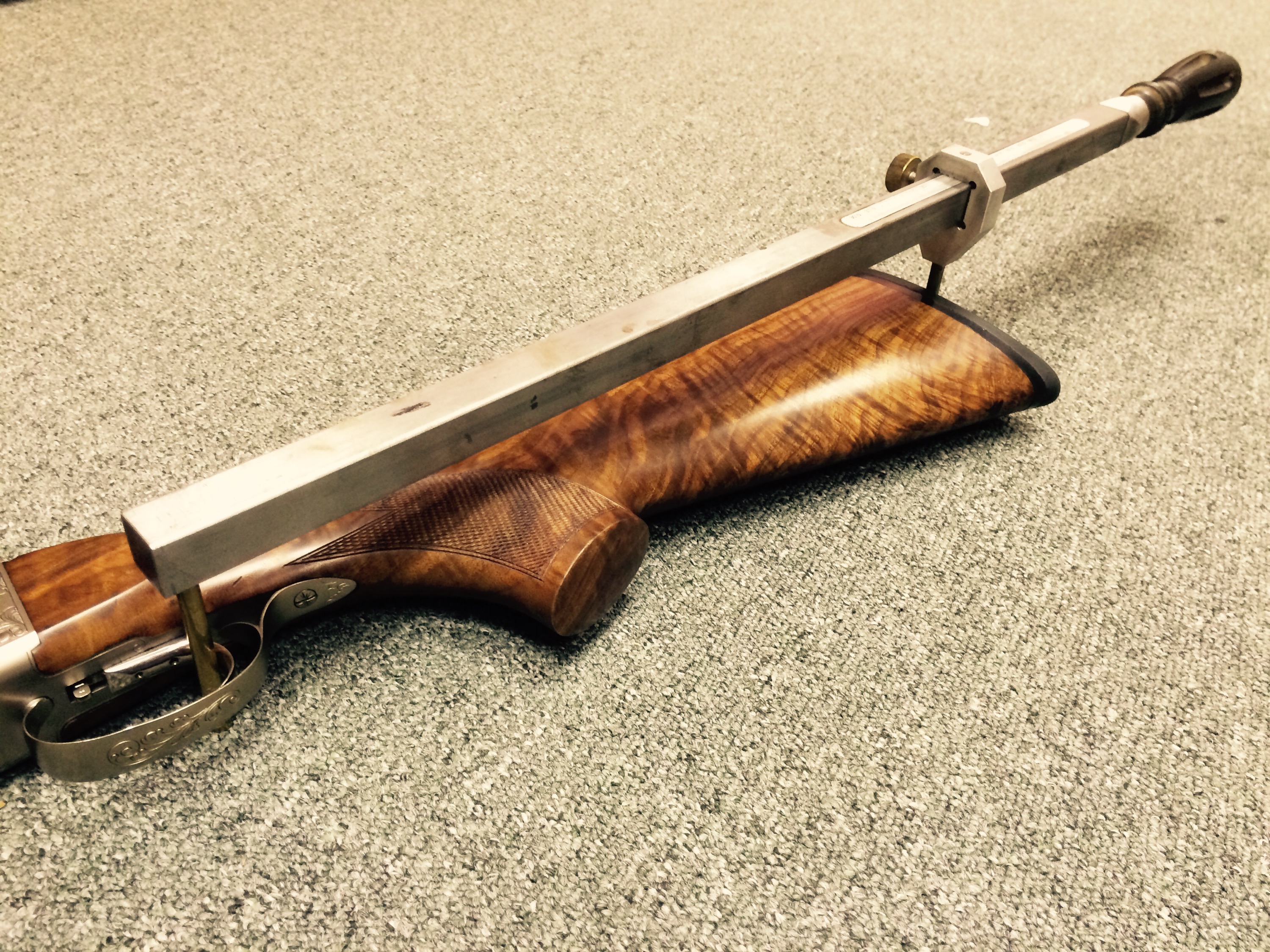 Posted on June 23, 2015 by Alan Rhone in Shotguns, Stock Fit.

Comb height is the one dimensions that seems to worry shooters more than any other and yet it is the easiest to get right. Before you can successfully shoot with a shotgun you must first be able to see your target and you cannot do that if your comb is too low. Your comb height […]

Continue Reading... 1 Comment.