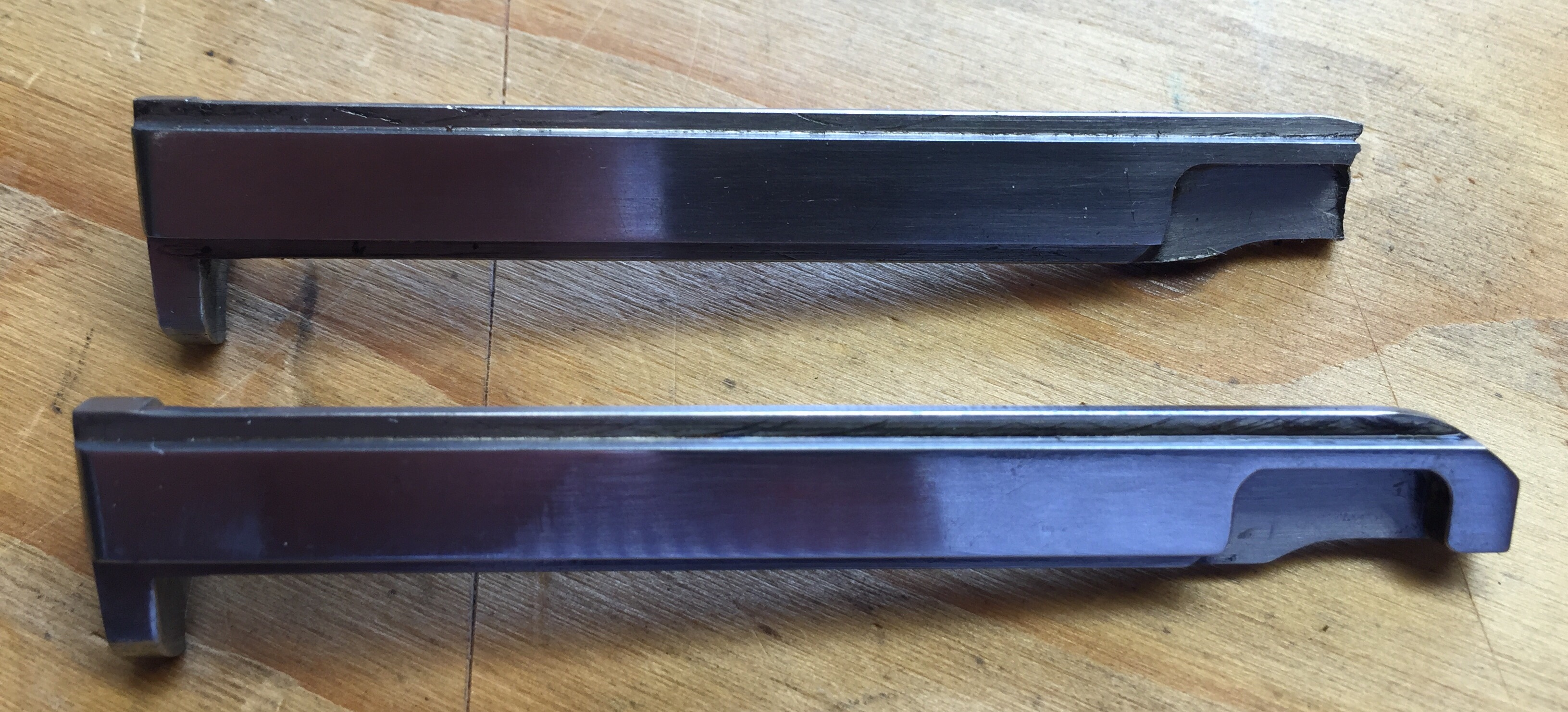 Posted on April 14, 2016 by Alan Rhone in Krieghoff K-80.

The K-80 ejector is retained in the slide by a small ball and spring. The ball and spring are not captive, meaning they are loose and kept in place only by the ejector itself. Removal is easy. Using the plastic head of the stock wrench like a hammer, tap the back end of the ejector […]

Continue Reading... No Comments.