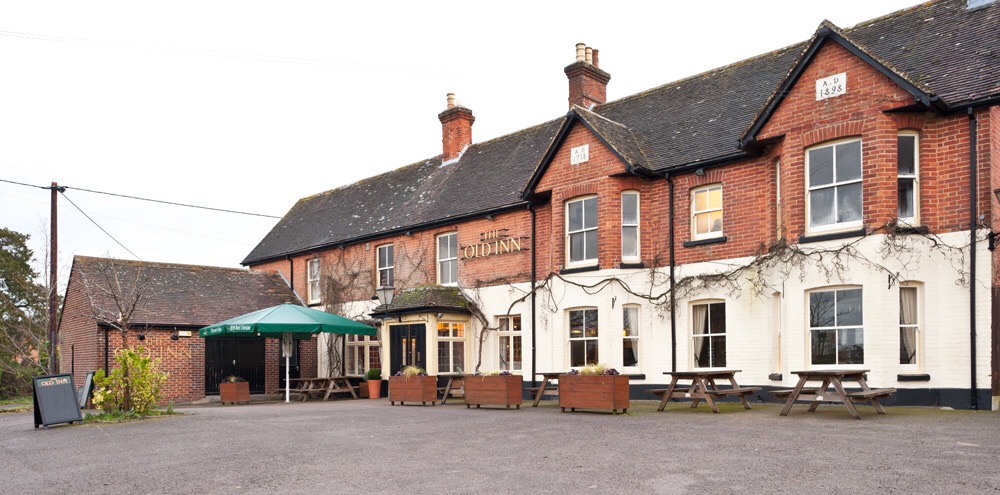 Posted on May 15, 2015 by Alan Rhone in Places to Eat.

if you are visiting Mulliners in Dorset and want a bite to eat, the Old Inn just down the road from Ian's is highly recommended.  They offer the "Old Inn" Stilton Burger which rates as one of the all time greats as far as I am concerned.  You can opt for Monterey Jack instead of […]

Continue Reading... No Comments.