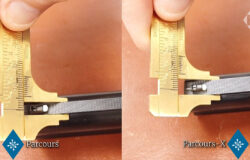 Posted on May 13, 2022 by David Jackson in Krieghoff K-80, Videos & Media.

We explore the differences between the Krieghoff K-80 Parcours and the Parcours-X Barrels. There are some subtle differences between the two options, with the main being the rib width and the weight of the barrels.

Continue Reading... No Comments.